Resources
From the Blog
NEWS
Introducing the New SMNP Reviews Blog
We're excited to introduce the new SMNP Reviews blog! Your go-to source for everything related to NP board exam preparation and test anxiety management. Whether you're an aspiring NP or new to practice, you'll find everything you need to know right here!
Read More
Free Live Classes
Join us each month for a study session on tough NP topics like Hepatitis, Diabetes, Asthma and more.
Upcoming Live Classes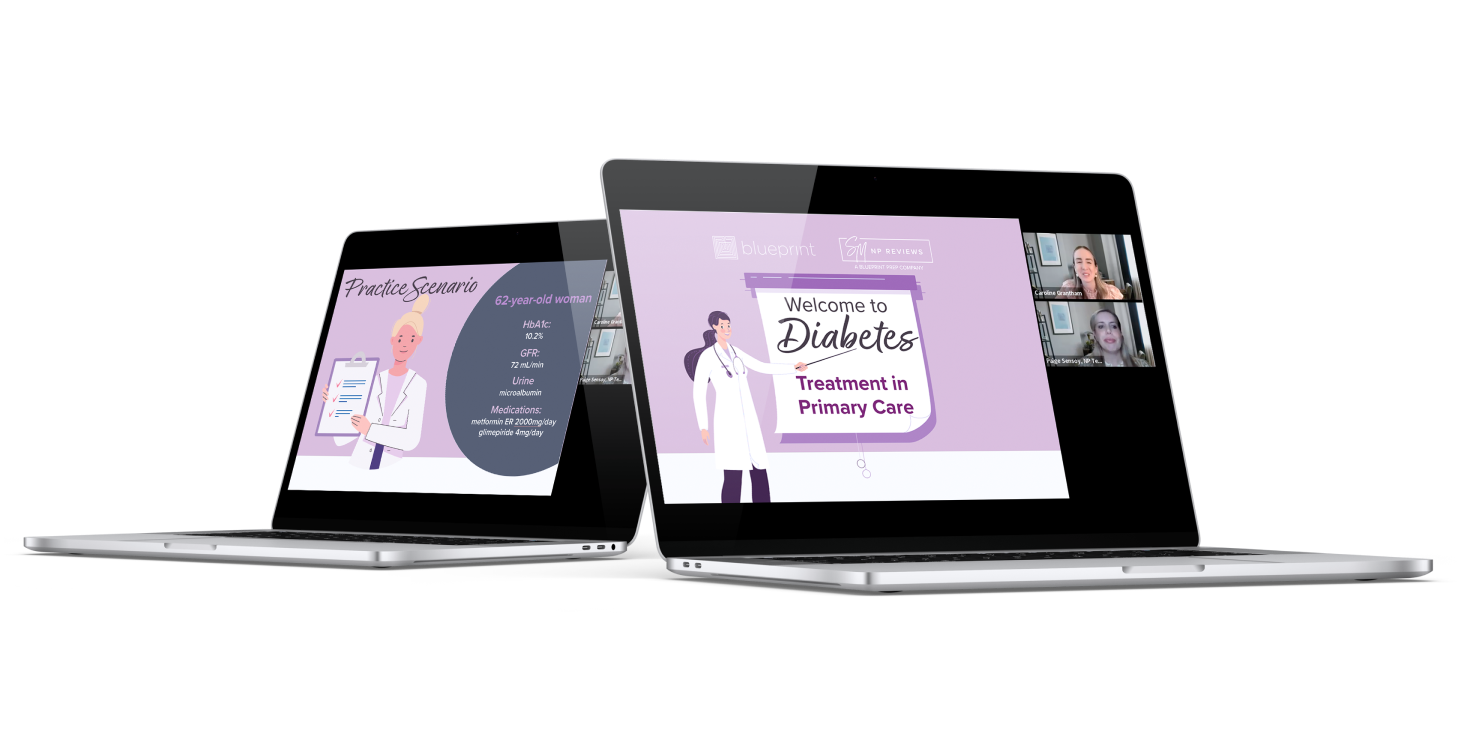 Guides & Downloads
FREE DOWNLOAD
Antibiotics Tip Sheet
In our Antibiotics Tip Sheet, you'll find memory tricks, antibiotic classes and their common uses, a common diagnosis and antibiotic chart, and other practical tips to make informed decisions and feel confident on exam day.
Download
All you need to know for NP success, delivered straight to your inbox.
FREE DOWNLOAD
Diabetes Reference Guide
Enhance your knowledge and boost your exam prep with our Diabetes Quick Reference Guide! Inside, you'll find a concise yet comprehensive overview of diagnostic details, referral and screening guidelines, insulin levels, key markers, and medication classes.
Download
FREE DOWNLOAD
Hepatitis B Tip Sheet
Download our Quick Guide to Hepatitis B Serology to strengthen your recall of the diagnosis, testing, and serological interpretation of Hep B.
Download
FREE DOWNLOAD
3 Study Hacks to Conquer Your NP Exam
Nurse Practitioner exams are stressful! I've been there and after massive study sessions, and almost as much time panicking, I successfully passed both my ANCC and AANP exams.
Download
SMNP Swag
Whether you want to take your study sessions to the next level, want to show off your love for Sarah Michelle NP Reviews, or just want to rock a "Real-Deal NP" shirt with pride, we have SMNP gear to show off how hard you've worked!
Shop All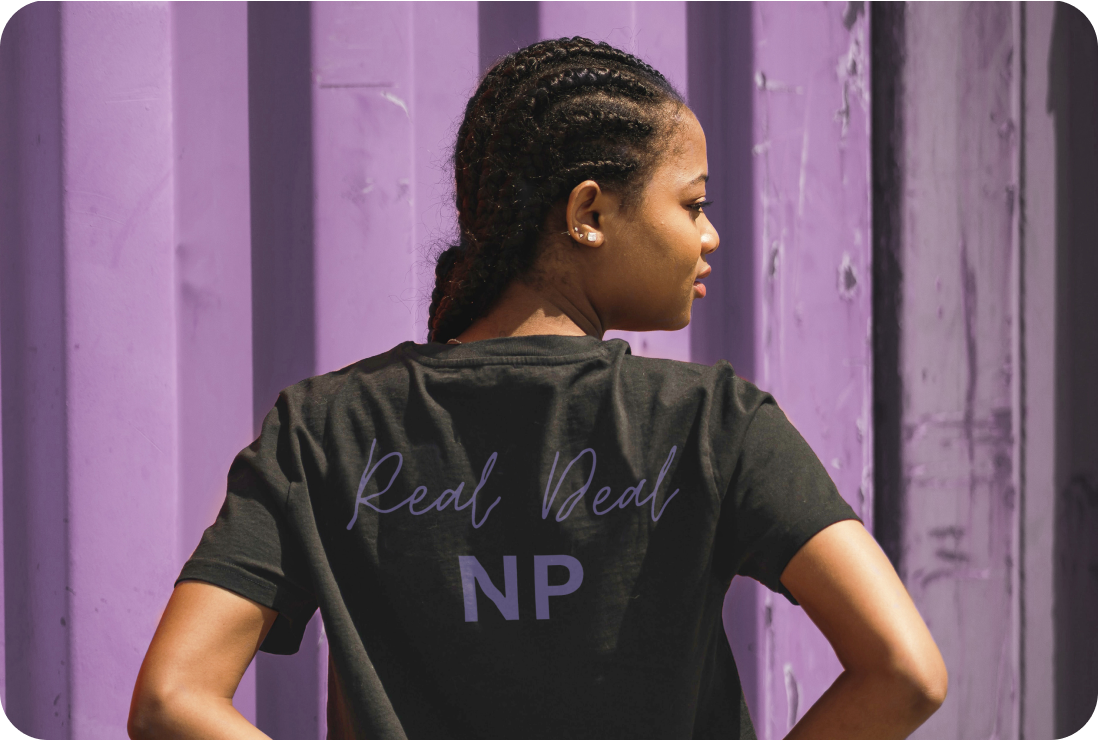 Podcast
Becoming a Stress-Free Nurse Practitioner with Sarah Michelle
Join your host Sarah Michelle MSN, APRN, FNP-C, FNP-BC as she and her guests dive deep into what you need to know before taking your exam - and after passing your exam too! Each week they'll cover topics such as how to pass your nurse practitioner exam the first time, overcoming test anxiety, writing your resume, negotiating contracts and honing your actual craft as a new nurse practitioner. If you are ready to become the confident clinician you know you were meant to be, then this is the podcast for you.